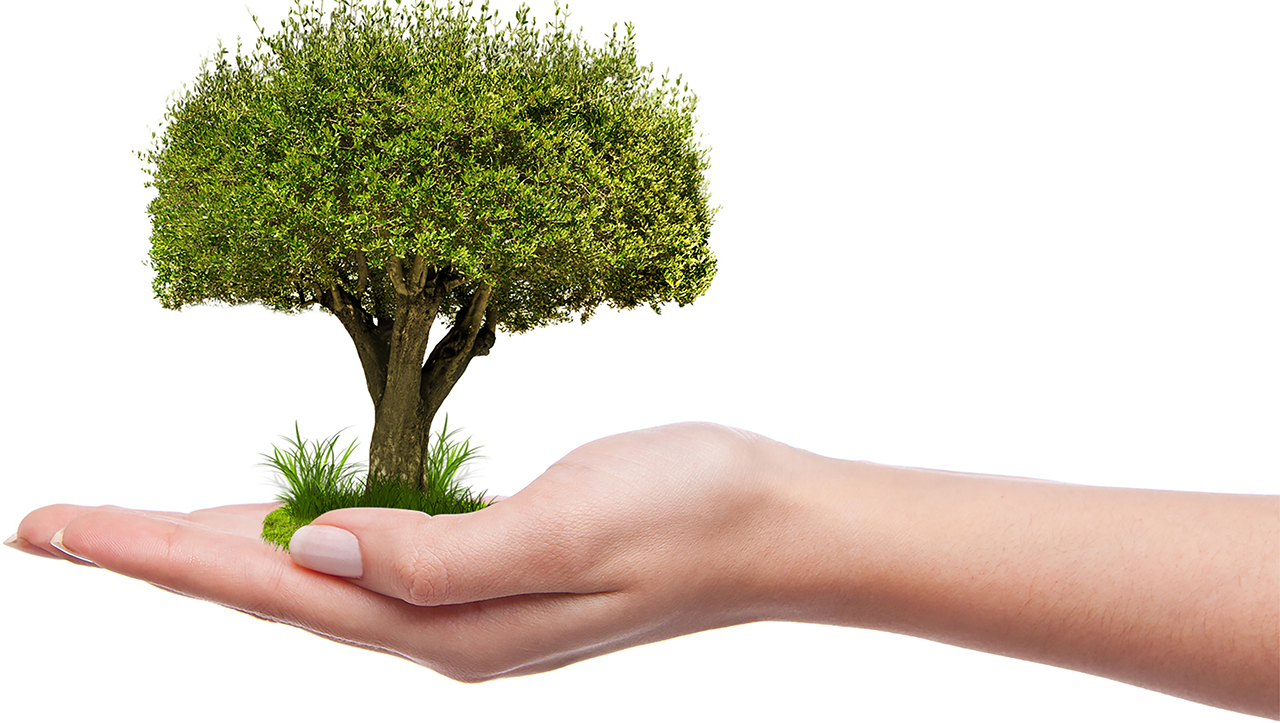 Saturday, 5 June 2021
World Environment Day
The World Environment Day is celebrated every year on June 5, but for us, the environment is important every day.
details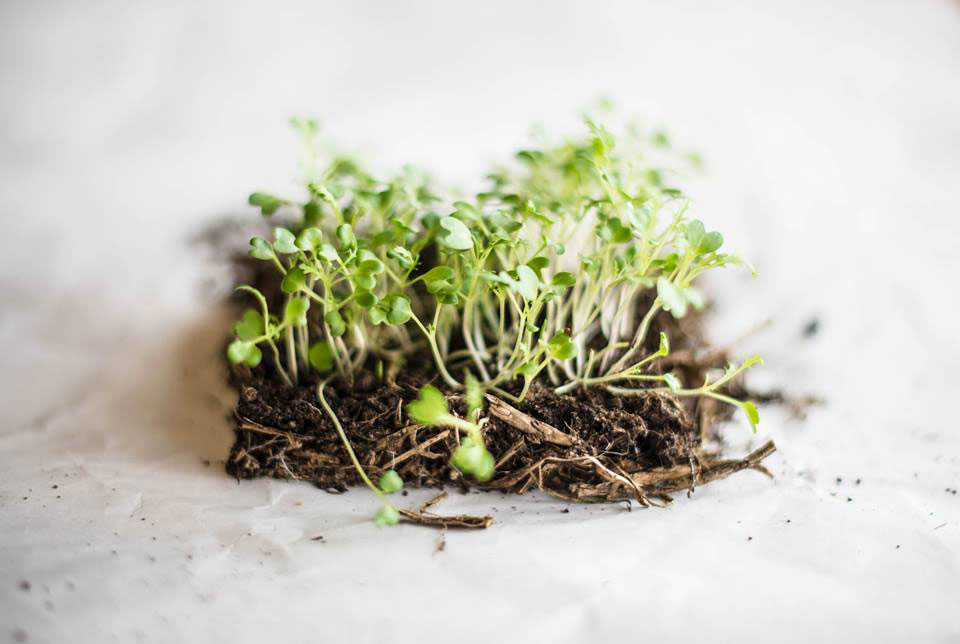 Monday, 2 September 2019
Tips to your garden
First of all it is necessary to know the space that the garden will occupy. One window? A bookshelf? A whole balcony? And from there choose a place that receives sun for at least 4 hours a day and that is airy but does not catch much wind.
details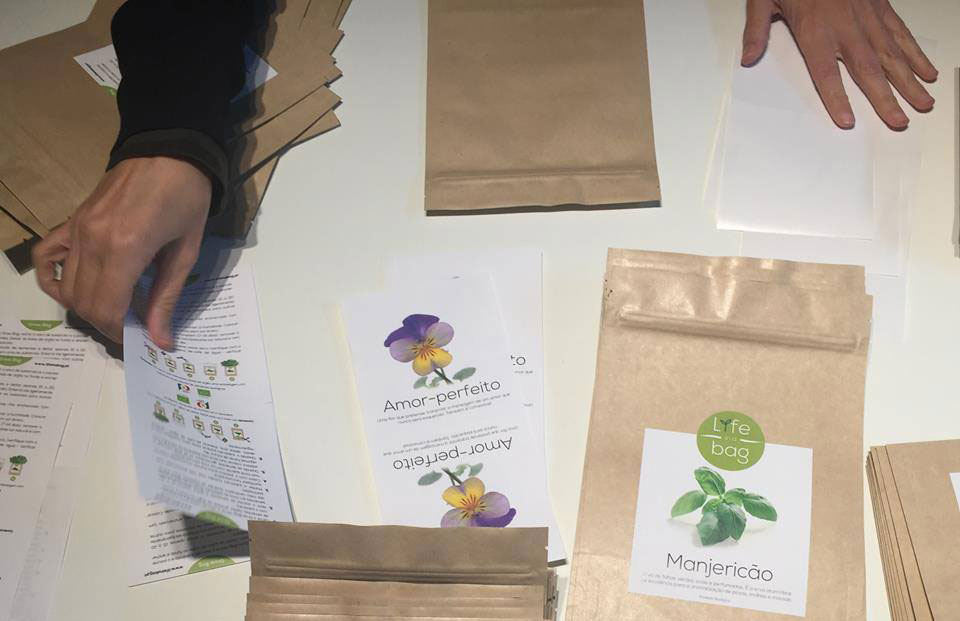 Thursday, 1 November 2018
Here the hands are who works
All our products are handmade with lots of love. No handmade product will be the same as the other. It may be the same design, the same color, but there will be some difference, either in the loop or in the collage of instructions
details