Are you planning to create a marketing campaign where sustainability and the environment are the main message? Will you marry or have a special event and would like to surprise with something original? We are your ideal business partner!
Life in a bag can customize your own products or develop custom-made products, such as invitations or business cards.

Send messages full of life!

Request a quote
Please fill the form below to request a quote
Personalization examples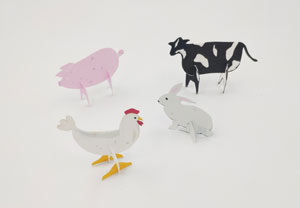 Quinta papel semente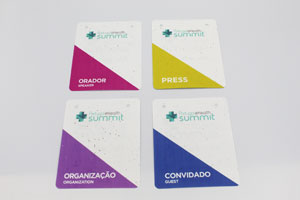 eHealth Summit Badges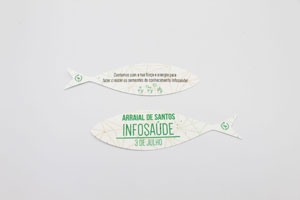 Sardinha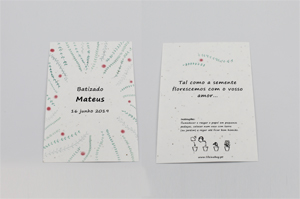 Batizado Mateus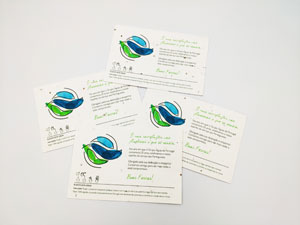 Cartão 10x15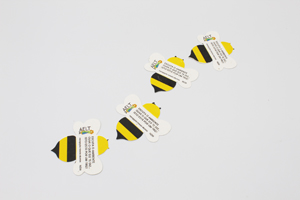 Abelhas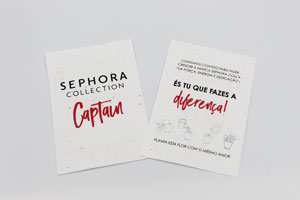 Sephora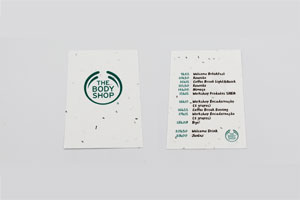 BodyShop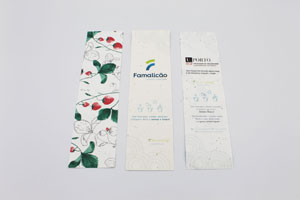 Marcador de livros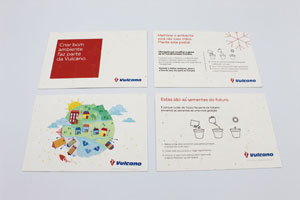 Vulcano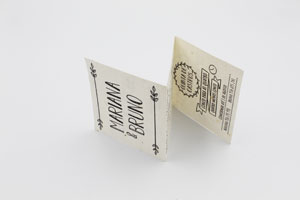 Mariana e Bruno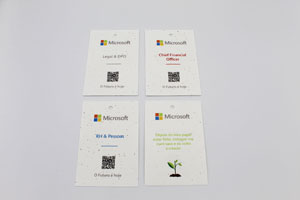 Microsoft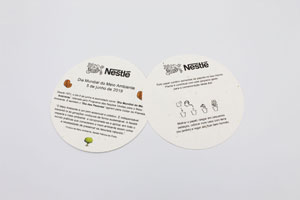 Nestlé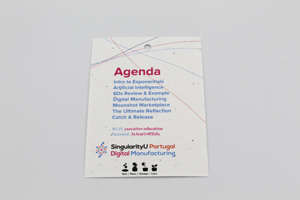 Singularity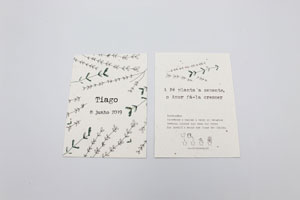 Batizado Tiago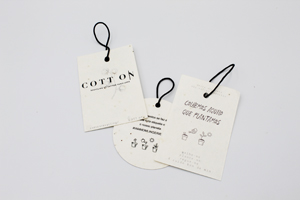 Etiquetas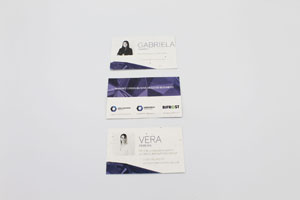 Cartão de Visita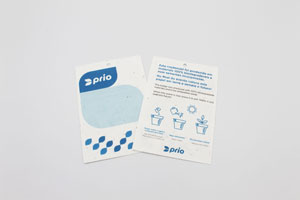 Prio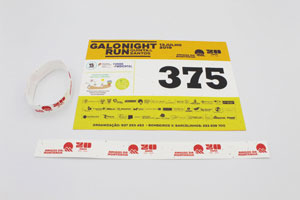 Galo Night Run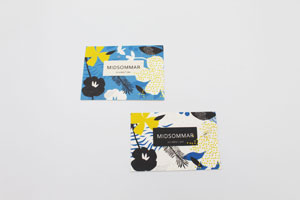 Ikea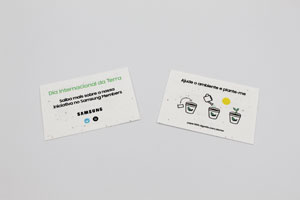 Samsung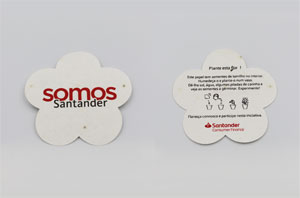 Santander
Vodafone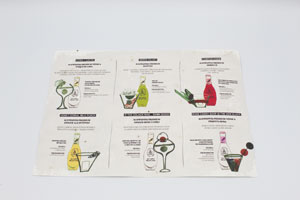 Schweppes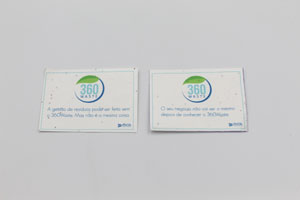 360 Waste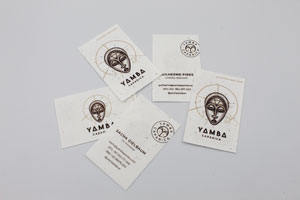 Yamba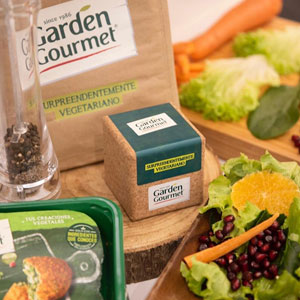 BB Gourmet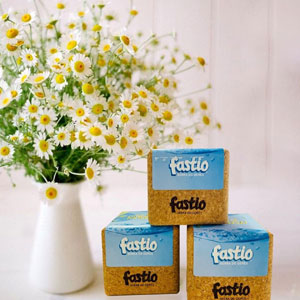 Fastio
Ecoinside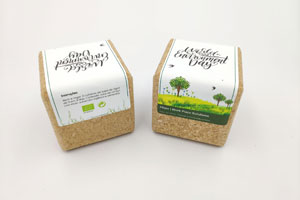 Pfizer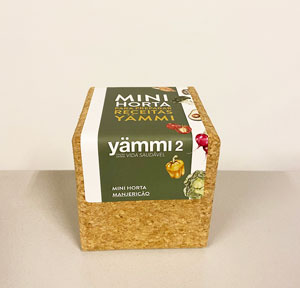 Yammi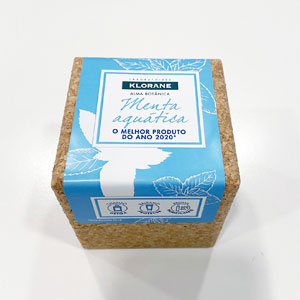 Klorane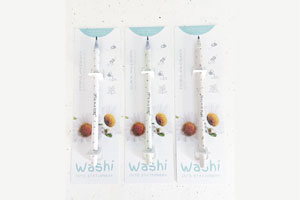 Washi - Cute Stationery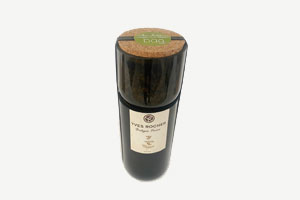 Yves Rocher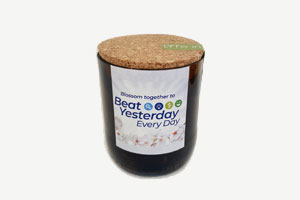 P&G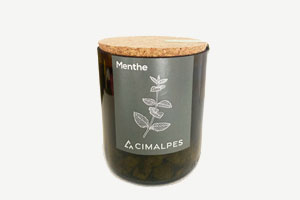 Cimalpes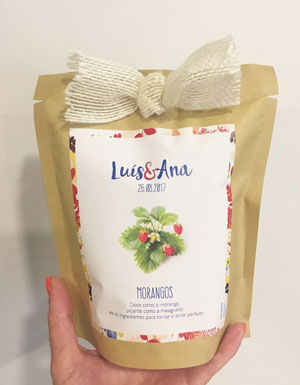 Casamento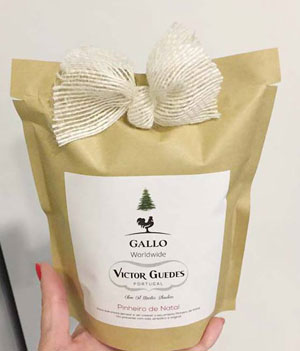 Gallo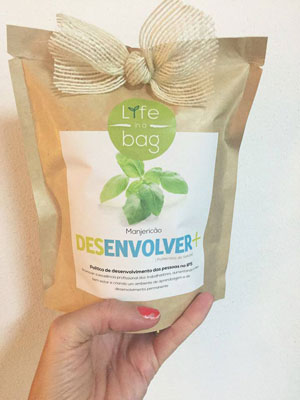 Desenvolver+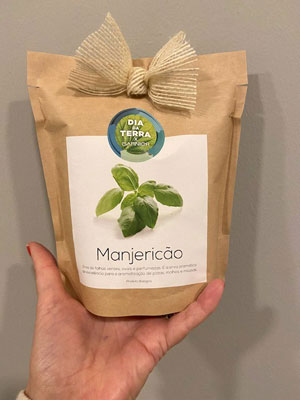 Garnier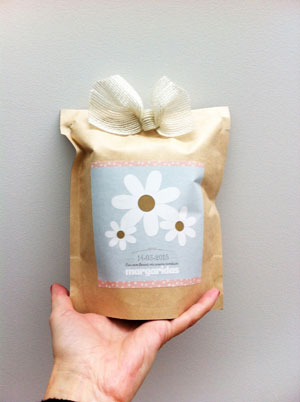 Batizado Margarida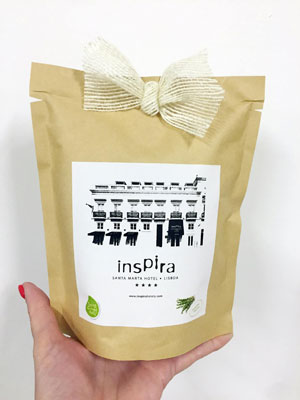 Inspira Hotel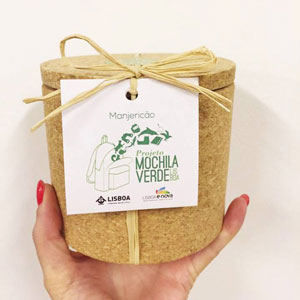 Mochila Verde
DMAX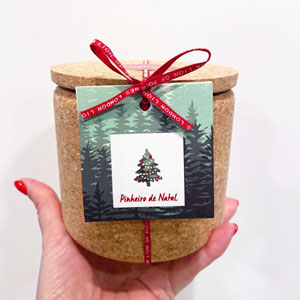 Lion of Porches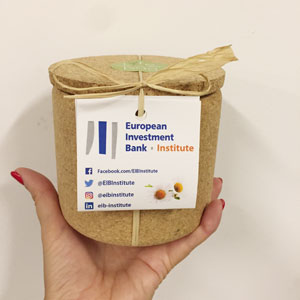 EIB
Six Senses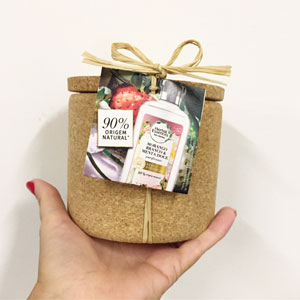 Herbal Essences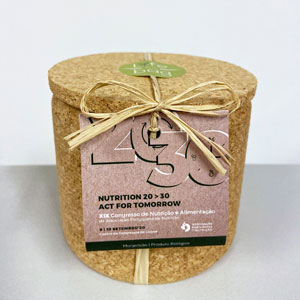 APN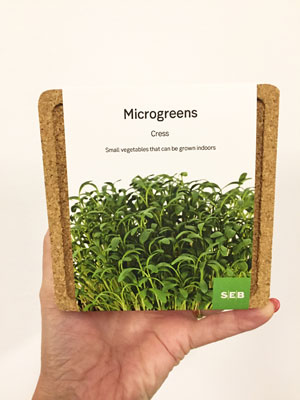 SEB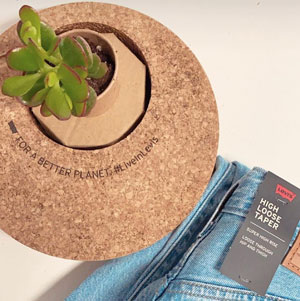 Levis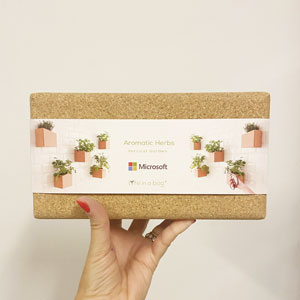 Microsoft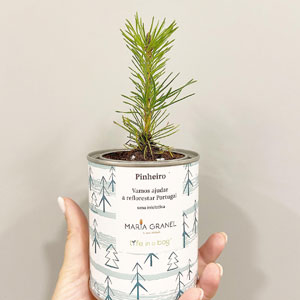 Maria Granel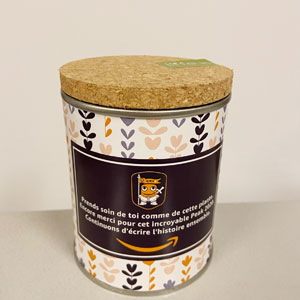 Amazon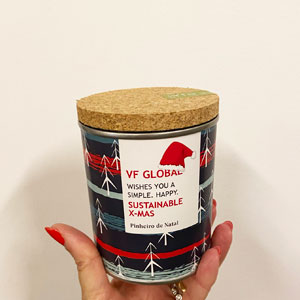 Celfocus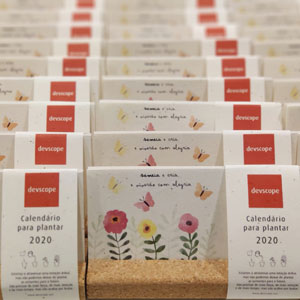 DevScope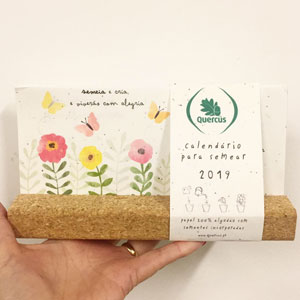 Quercus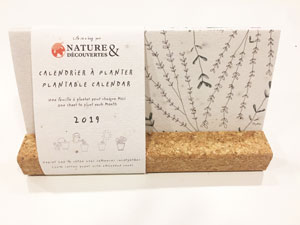 Nature et Decouverts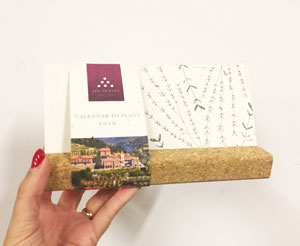 Six Senses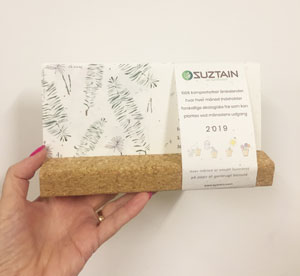 Suztain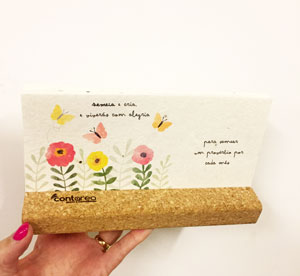 Contarea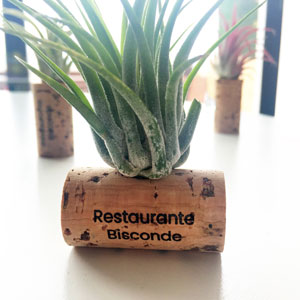 Bisconde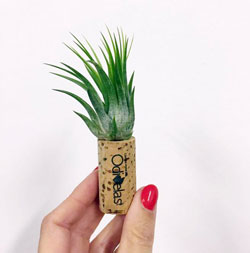 Odivelas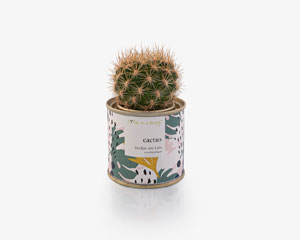 Mini Jardim em Lata - Cactos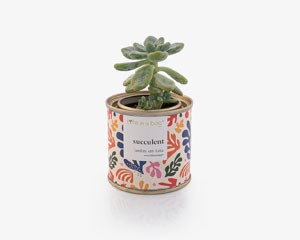 Mini Jardim em Lata - Suculentas